Strategic Advice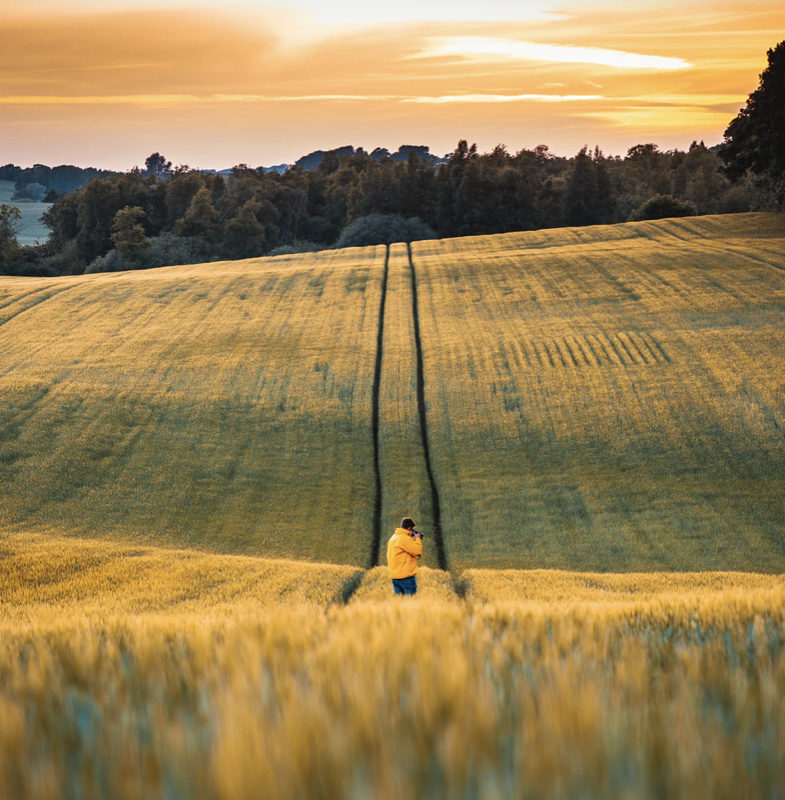 The rural sector continues to be impacted by significant change, bringing both challenges and opportunities that will impact the way rural property and assets can be structured, managed, and optimised going forward.
We advise a number of the country's landed estates, commercial farming, specialist farming and investors.
Unlike larger organisations we do not subscribe to the one size fits all consultancy approach and instead build a bespoke tailored solution to ensure we cover all the areas you require.
We will work on either a single area of your business or perform a comprehensive evaluation of the estate, farm, landholding, and assets. Thereby ensuring your agricultural, residential, commercial, and diversified assets are best optimised, that you are resilient and in the best position to take advantage of new opportunities as situations develop.
In addition, our highly experienced team of Partners act as trustees, managing agents and consultants to a wide array of estates, farms, and land holdings across the United Kingdom.
We also offer a Strategic Review service on existing arrangements or approaches to ensure that your current arrangements are best placed and still providing the optimum outcomes for your estate, farm, land, properties and assets.
Our approach is to assign a Partner to each strategic advice client based on an initial assessment of your needs. We know from experience that requirements change as we work through the key areas, however, as we are not hindered by the large organisation structures, we will periodically reassess the project needs with you and, if required, redeploy from within our highly experienced team to ensure you get the optimum advice for whichever area you instruct on.