We are on hand to provide friendly & helpful advice throughout your journey with us. It is usual for us to have an initial chat with new clients to establish which path is best for you to take.
At Landbridge we pride ourselves on our service to you. Please get in touch.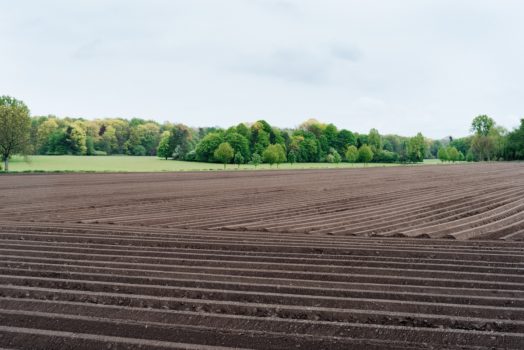 01473 461203
info@landbridge.co.uk
Rivers Court, High Street, Sproughton, Ipswich, Suffolk IP8 3AP
Monday - Friday 9a.m. - 5.30 p.m.