Planning & Development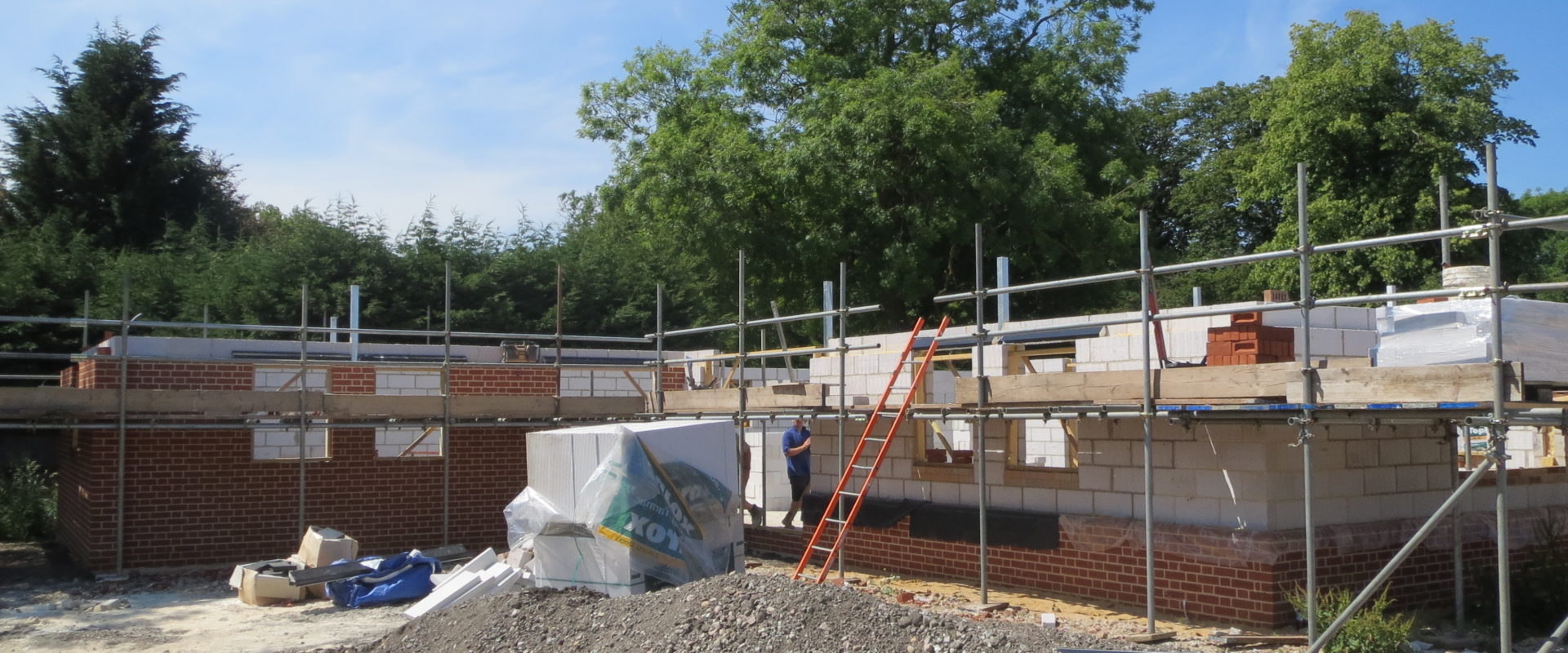 Landbridge offer incisive professional advice to landowners and developers. Developing strategies that push the boundaries to address clients' needs, through the delivery of high-quality services that maximise the value of our clients' property assets.
Navigating the planning system can be complicated and challenging, which is why we advise at all stages of the development process, from initial site appraisals through the promotion of sites, preparation, and submission of planning applications and sale.
Working alongside established and professional design technicians and architects, we produce practical and pragmatic schemes supported by valuation and investment advice.
Our Partners have a proven track record in identifying development opportunities and advising on appropriate strategies to realise optimum value before bringing properties to the market.
We will also support you with the negotiation of options and conditional contracts, collaboration and promotion agreements for strategic land, self-funded residential and commercial developments, the creation of serviced plots for residential and employment use, building conversion and Permitted Development rights.
So, whether you want to invest in land with development potential, need support in bringing your land forward for development, or simply wish to realise best value through selling, please do not hesitate to contact us.